About Us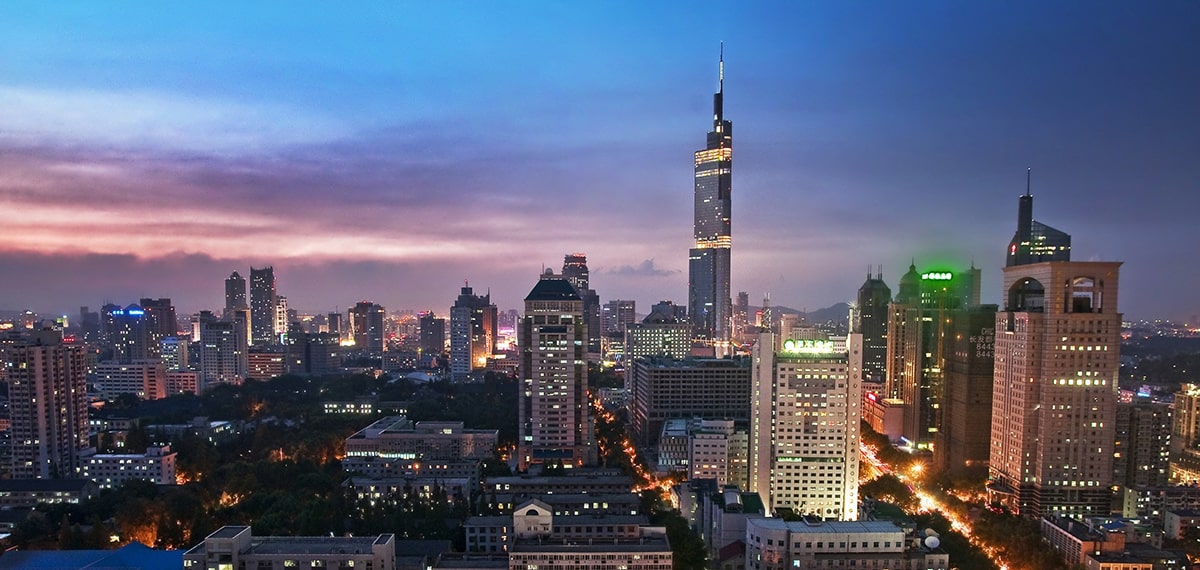 COMPANY PROFILE
Bloom Pharmaceuticals (Nanjing) Co., Ltd. is an international trading company in pharmaceutical and healthcare industry. Bloom Pharma is established in May, 2017 and located in Nanjing, China. We are engaged in registration and marketing of intermediates & chemicals, APIs (Active Pharmaceutical Ingredients), formulations and healthcare products to international markets.
We are an experienced, results-driven, entrepreneurial team familiar with all facets of the pharma industry and international business. We focus primarily on products that fulfill a vital need within the healthcare marketplace, and seek for cooperation opportunities to deliver the high-value products to global markets.
Our business model is predicated on partnerships with both up-and-down-stream customers where each party contributes value based on their strengths and competencies. Our strengths are our knowledge of the Chinese pharmaceutical and healthcare industry and our ability to register and export products to global markets. The highly skilled team at Bloom Pharma has expertise in all aspects of the international business, including business development, marketing, regulatory affairs and supply chain.
The products and services have been mainly supplied to Europe, North America, South Asia and other countries and areas by enjoying a high prestige and good reputation. Bloom Pharma should be your best partner in pharmaceutical and healthcare business.
OUR MISSION
Access Medicines Worldwide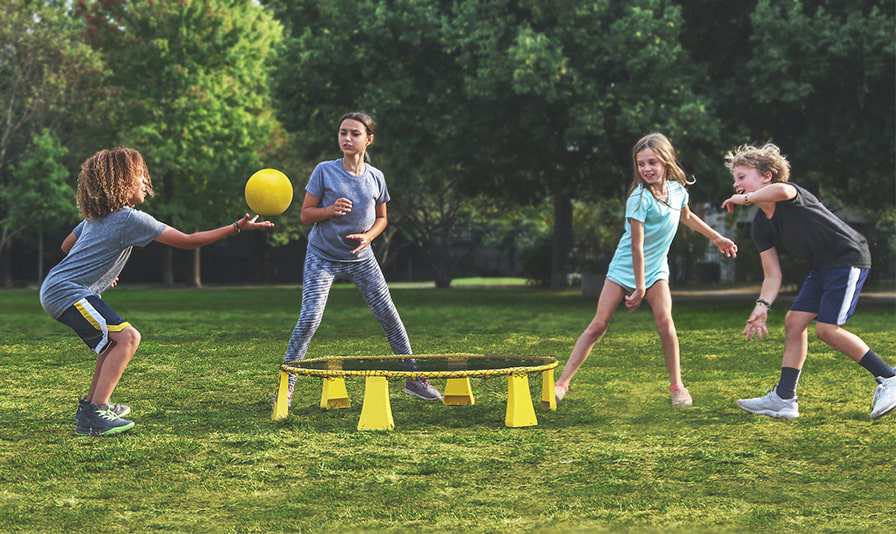 OUR VALUES
Integrity
Efficiency
Cooperation
Customer-First
Message
If you have any suggestions or question for us.Please contact us.